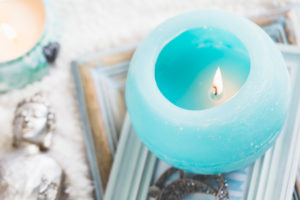 Do you have a self care routine? Do you at least once a week take time for you?
If you are anything like me, the answer to these questions may be a big fat no. If that is the case, it is totally normal but let's work to change it, mkay?!
What is self care? To me and I am not Wikipedia, but my definition, is taking time to nurture yourself, whether that be sleeping in, unplugging and reading a book, going for a run, eating some ice cream or treating yourself to a mani/pedi. It is something that is just for you and fills up your cup a bit. This looks different for everyone and to be honest, depending on what is happening in your life it may evolve.
In order to make sure I am getting at least a little self care in, I have made a pact to have a self care Sunday. This can either be the whole day or an hour of the Sunday. I had to schedule this in my calendar in order to make sure it happens.
So can you do a pinky promise that you will give this a go and do at least an hour of self care each Sunday for a month? Then report back and let me know how you feel! Pretty please?
Need some ideas for self care Sundays?
Here are my top 10 go to's:
Unplugging from the electronic world and reading a book with a cup of tea for a full hour.
 Putting on my favorite face mask (mine is the Arbonne french clay mask Click Here) while relaxing in a bubble bath.
Splurging on a mani/pedi and enjoying the pampering.
Going for a run/walk/hike some where in nature and just enjoying the views and the peace and quiet of nature.
Journaling for 30 minutes, sometimes life can be hard and I just need to get it all out, this is where I will journal for 30 minutes, its therapy for my soul.
Watching my favorite chick flick with my favorite ice cream.
Painting or drawing or even coloring, going back to the things I loved as a child that involved art.
Napping, okay I am not going to lie, sometimes you just need a nap.
Going to bed early, enough said.
Having a glass of wine with some cheese, meat and crackers. This is my favorite one, and I do not feel guilty at all (because well, cheese and wine, enough said).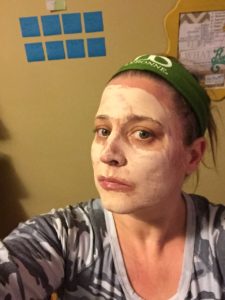 Please share, what are some of your favorite self care practices?